Welcome To Our Clinic
Friendly & Professional Clinical Care For Your Furry Friend
Why Choose Us
Welcome to FurBuds Veterinary Clinic, Your Other Family Doctor! We're a local, full-service vet clinic focused on providing high-quality, compassionate care for the animals in Opelika, Alabama and surrounding communities. Whether you need a routine check up for your pup, a wellness visit for your kitty, or emergency and diagnostic care, we're here to help! Ready to go on a well-deserved vacation? FurBuds also offers boarding services and health certificates for travel with your fur baby. We accept Pet Insurance, offer help enrolling in Pet Insurance, and have alternative payment options. At FurBuds, we know that pet parents everywhere prioritize creating the best life possible for their fur babies, and our Team of Loving Professionals is here to help!
What We Have To Offer
At FurBuds, we have a team of veterinary professionals who are focused on providing the best care for your fur baby. We have multiple services to offer so you can ensure your dog or cat is healthy, happy, and thriving, including: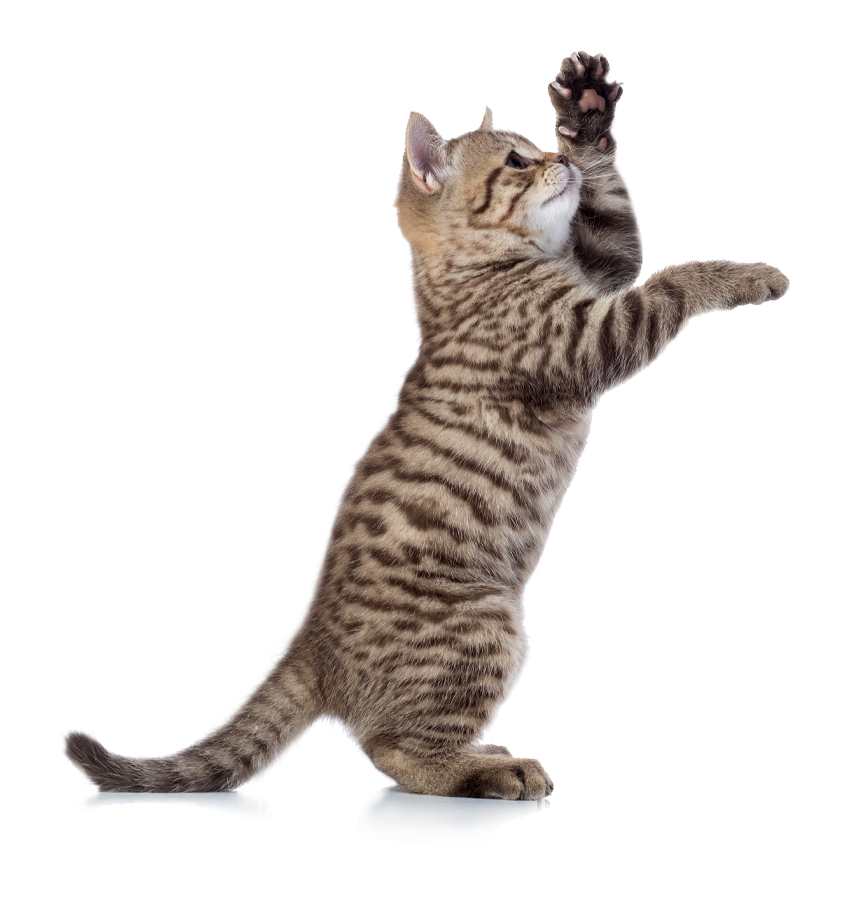 FurBuds Veterinary Services
Wellness Examinations
Wellness Vaccinations
Boarding
Prevention Care
Dental Health
Specialized Ophthalmic (Eye) Care
Orthopedic Management & Fracture Repair
Diagnostics Laboratories, Radiographs and Ultrasound
Laser Therapy
Hospice and End of Life Support
LOTS of LOVE and COMPASSION
We offer walk-in, drop off, and/or scheduled appointments so you can be sure that your pets are feeling their best at all times!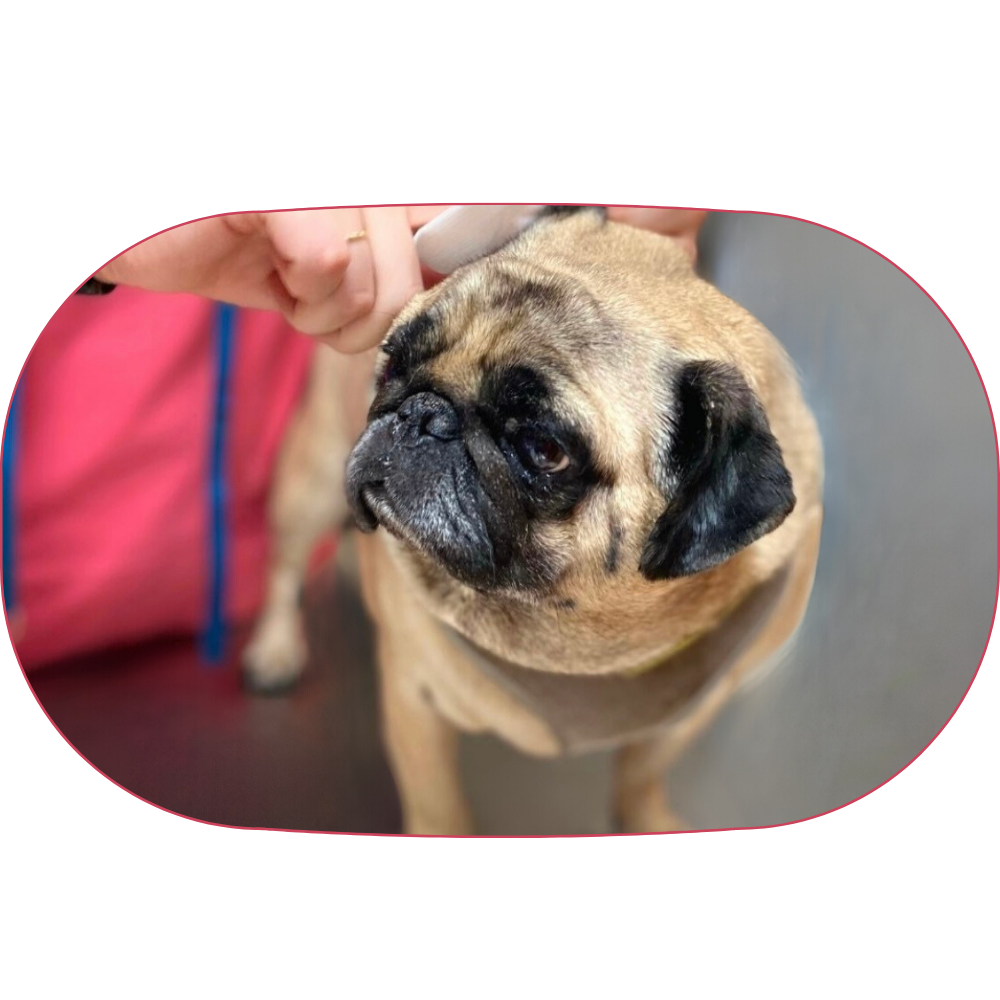 About Us
Our practice is dedicated to providing pet parents with the best customer service while focusing on top-notch compassionate care and health services for our furry patients. From puppyhood and kittenhood all the way to elder care, our team is here to help you create a healthy, happy life for your four-legged friends. Learn more about our team and contact us today to book an appointment!
At FurBuds Veterinary Clinic, we're happy to answer any questions you may have about your dog or cat's care, health, needs, and more! Call us today to get started or book an appointment for an initial wellness check-up!
Top Rated Vet Clinic In Opelika, Alabama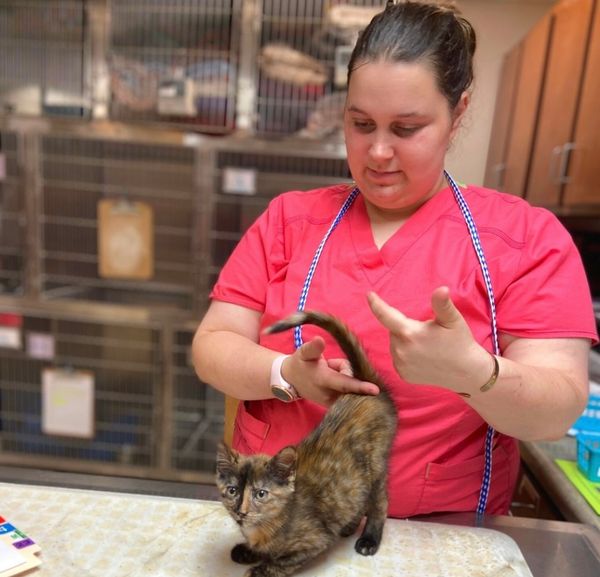 I'M SO HAPPY WITH THE CARE MY CAT IS GETTING AND THE PRICE IS GREAT TOO.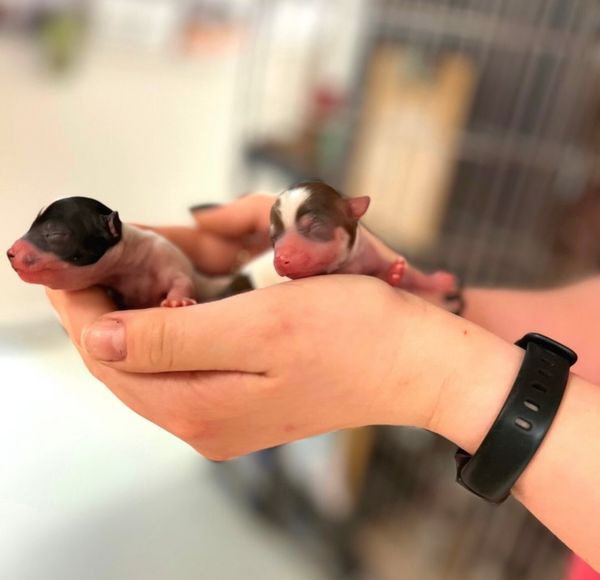 THE STAFF HERE TAKE GREAT CARE OF MY BABIES.