When your pet gets injured, it can be a frightening experience.
At FurBuds Veterinary Clinic in Opelika, Alabama, we are committed to helping your furry friend recover from injury so that they are able to have a long, active life! If you are looking for a reliable orthopedic vet clinic for emergency pet care or injury recovery treatment, get started with FurBuds today!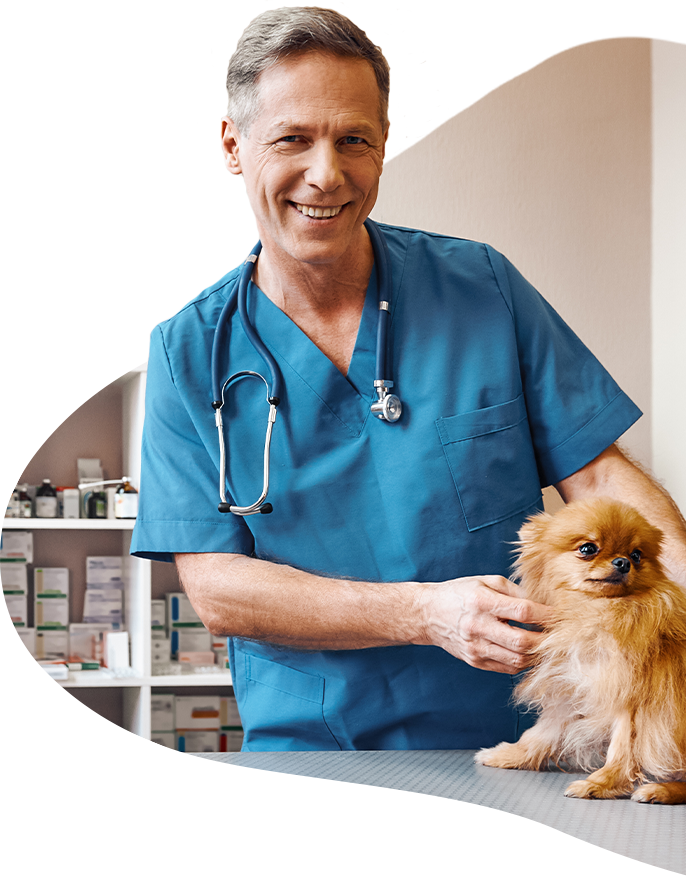 Types of Fractures
There are two types of fractures in pets, both of which we treat here at FurBuds:
Incomplete Fractures - The most common type of fracture, an incomplete fracture typically displays like a cracked bone or one that is broken, but not into pieces. These fractures are typically more simple to heal and treat.

Complete Fracture - A complete fracture is a bone that has been broken into one or more pieces and may require surgery to repair.
How to Tell Your Pet Needs Treatment
If your pet has been in an accident and is displaying symptoms like:
Limping
Unwillingness to walk
Abnormal movement
Swelling
Pain sensitivity
It's important to get them emergency pet care right away.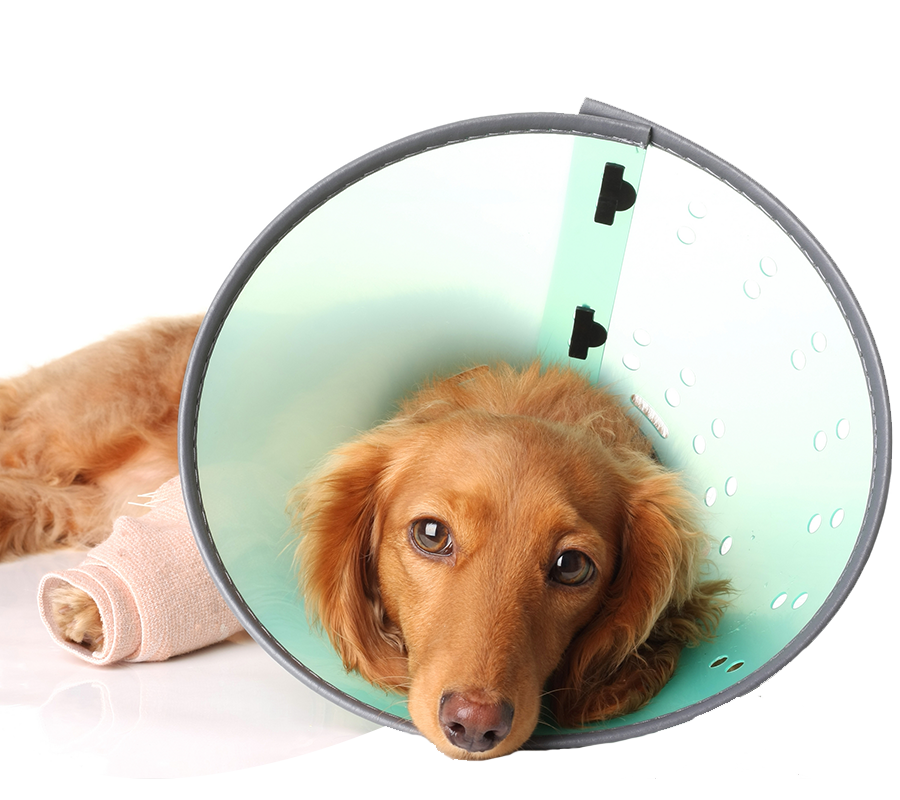 What To Do
If you are noticing any of the above symptoms, the first thing to do is to limit their movement by putting them in their crate. This protects their bones from further damage through overuse. The next thing you should do is reach out to an emergency pet care clinic and take your pet in for an evaluation as soon as possible. This can not only clarify the condition of your pet's injury, but also provide immediate treatment to get your furry friend on the road to recovery.
An Orthopedic Vet Clinic You Can Trust
At FurBuds Veterinary Clinic, we offer fracture repair services so that you and your pet can live an active life together. If your pet has experienced an accident and you are noticing signs of bone fracture, you need to seek out help as soon as possible. Get the emergency pet and bone fracture services you need at FurBuds today!