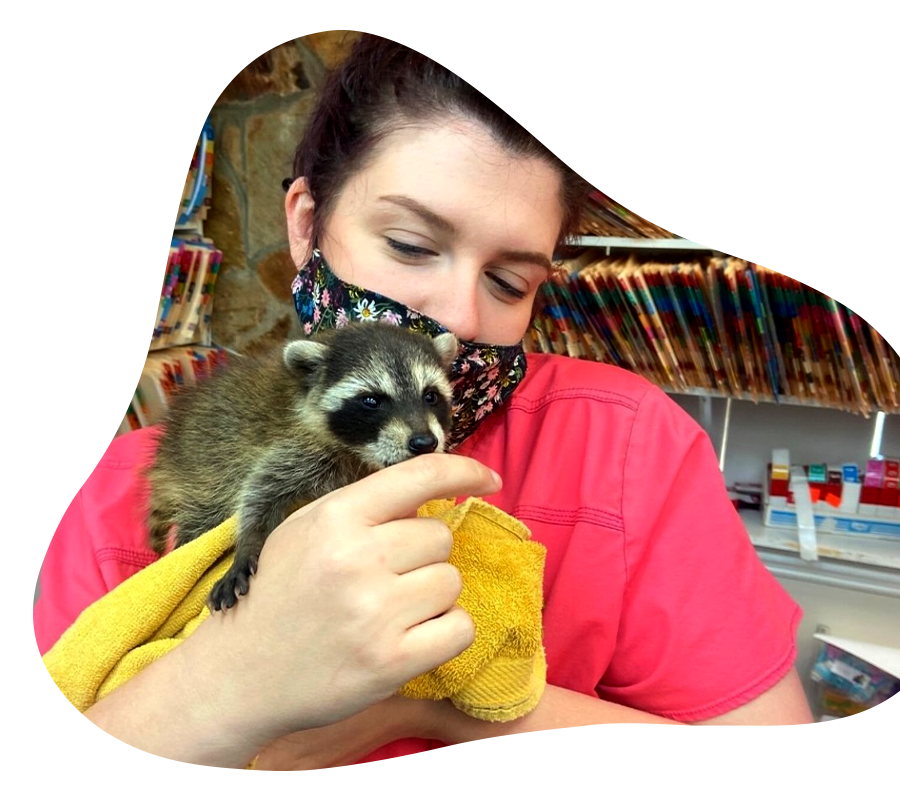 Our Services
FurBuds Veterinary Clinic is dedicated to creating great experiences for the humans and the pets that visit us! We offer a full-service veterinary experience, including orthopedic care and boarding so you know that your pet is safe and cared for by passionate professionals while you're away from home. Learn more about our services below and contact us today to ask any questions or to schedule your pet's appointment!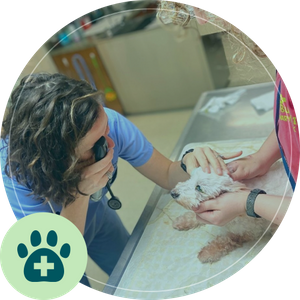 Pet Examinations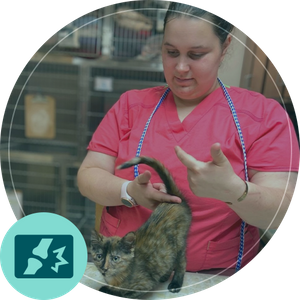 Fracture Repair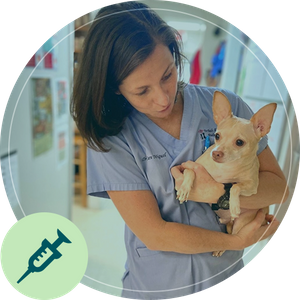 Vaccinations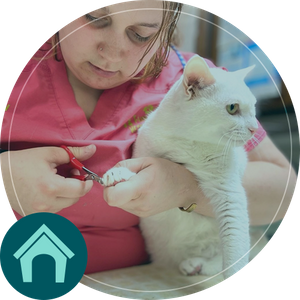 Boarding
Pet Examinations
Getting regular examinations for your pet is crucial for ensuring their continued health and wellbeing. Whether it's a routine check up to ensure your cat or dog is up-to-date on medications, vaccinations, and other health factors, or it's an illness examination to diagnose an issue you may have noticed, our vet staff of experienced, licensed professionals is here to help you. We're accepting new patients, too! Call us today to get started with your new patient paperwork and to schedule your first appointment.
Fracture Repair
If your pet is recovering from a fracture or injury, our team can help them get back to feeling their very best again! Our orthopedic services are specialized in fracture repair, so if your pet is on the road to recovery, we can help to make it an easier trip! We'll work with you to help you understand the treatments we recommend for your pet's weight, size, and level of exercise, and work to ensure that your pet feels their best on all four feet once again!
Vaccinations
Keep your pet protected from illnesses with regular vaccinations! Our vet staff is here to help with high-quality care and vaccines that are certified and healthy. While it's easy to understand why needles and vaccines can be scary, we'll work with you to ensure that your pet not only feels their best throughout their appointment, but that you understand why your pet needs these vaccinations and how to help them recover safely after their appointment, if needed.
Boarding
When you're away from home, you want your furry friends to be taken care of just as well as they'd be when you're there. However, it can be difficult to expect friends or family to know what to look for when it comes to potential health issues. In addition, leaving instructions for medication, special feeding times, or other particular needs your pet may have can be nerve-wracking or like you're expecting a lot from a favor! Instead, take the worries off your shoulders by boarding your pets at FurBuds! Because we're veterinary professionals, we're no strangers to pet medications, special needs, or watching clinical signs of distress. In addition, we're here to help you feel good about your pet while you're away and can answer any questions with just a phone call! Contact us today to get started with the boarding process.
Contact Us Today!
At FurBuds, we're here to ensure that your pet lives their best and most healthy life! Learn more about our team, our story, and our services online today, or call us to ask any questions you may have about how we care for your pets. Schedule an appointment today to get started!