At FurBuds Veterinary, we understand that your pets are like family.
When you can't be there to take care of them yourself, you want to know that they're in good hands. That's why our boarding services are provided by experienced veterinary professionals. We're able to administer any medication your pet might need, and we're familiar with a variety of special needs. In addition, we'll perform regular health checks and wellness exams to ensure that your pet is happy and healthy. So if you're looking for a vet clinic in Opelika, AL, that can provide top-notch boarding services, look no further than FurBuds Veterinary!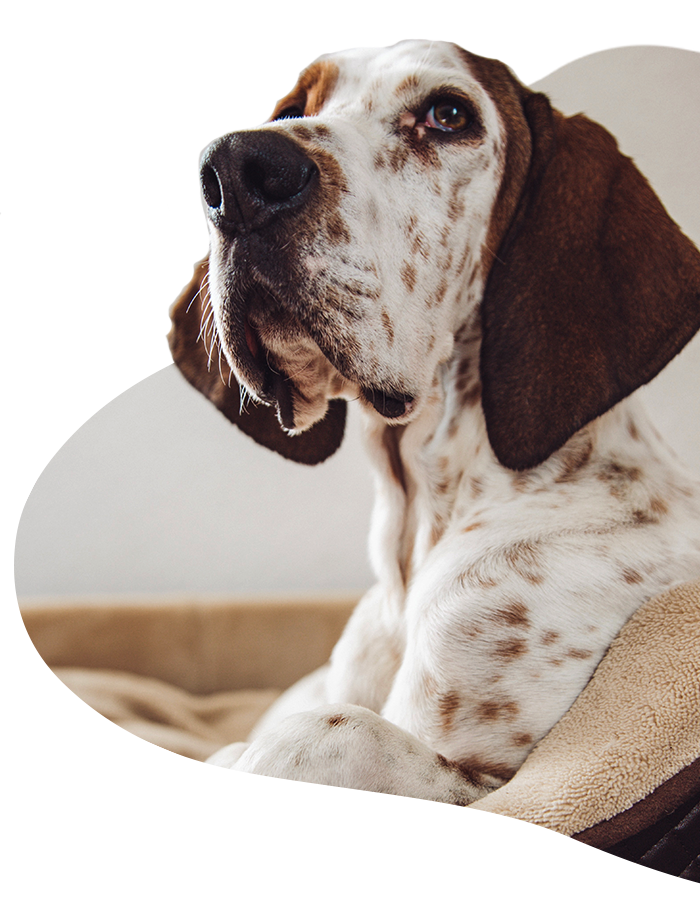 Who Uses Boarding Service?
Whether you're going on vacation or simply need a safe place for your pet to stay during the day, our vet clinic in Opelika is here to help. All of our boarding guests receive daily exercise, plenty of playtime, and individualized attention. We also offer a variety of add-on services, including pet health exams and wellness services. For peace of mind while you're away, trust FurBuds Veterinary with your pet's care.
Benefits of Using Our Boarding Service
One of our most popular services is our boarding service. When you use our boarding service, you can rest assured that your pet will be well taken care of. We have a team of experienced professionals who will make sure your pet is comfortable and safe while you're away. In addition, we offer a variety of amenities to make your pet's stay more enjoyable, including daily walks, playtime in our spacious yard, and plenty of cuddles and belly rubs. We also offer a variety of health and wellness services, such as vet clinic visits and pet health exams, to make sure your pet stays healthy and happy.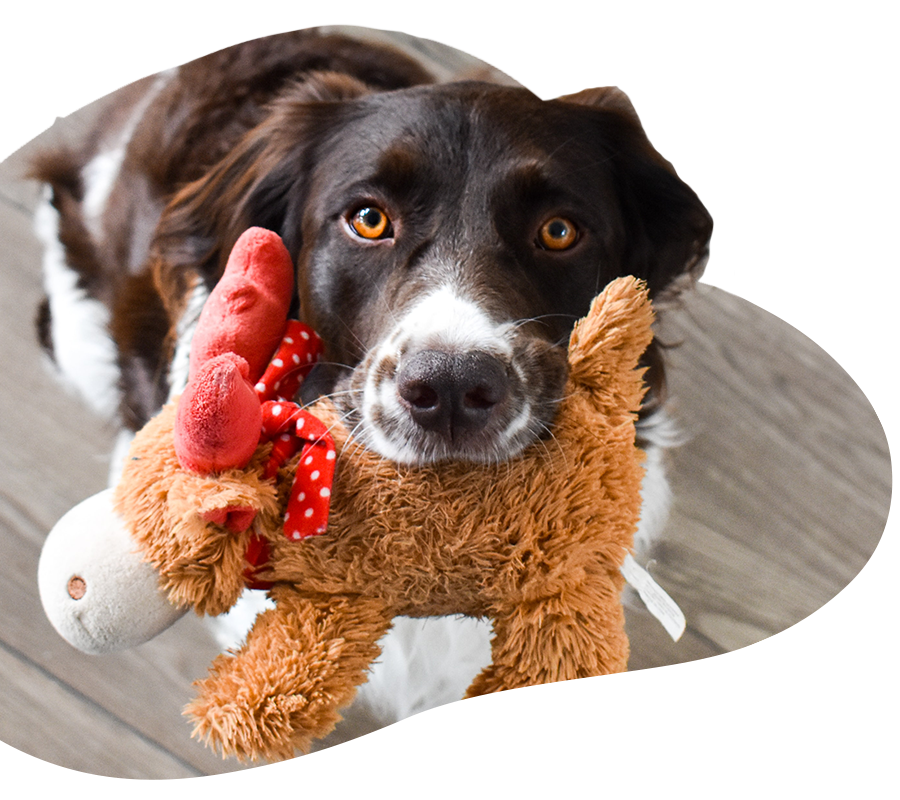 Do you have a trip coming up and need to board your pet?
Bring them to FurBuds Veterinary in Opelika, AL! We are a full-service vet clinic that offers boarding for all types of pets. Our team of professional and friendly staff will take care of your pet as if they were our own. We offer daily health exams, pet wellness checks, and more to make sure your furry friend is happy and healthy while you're away. Contact our team today to learn more about our boarding services or to make a reservation!